When it comes to building enclosures, it's easy to make them
Texas tough with
ZIP System® products.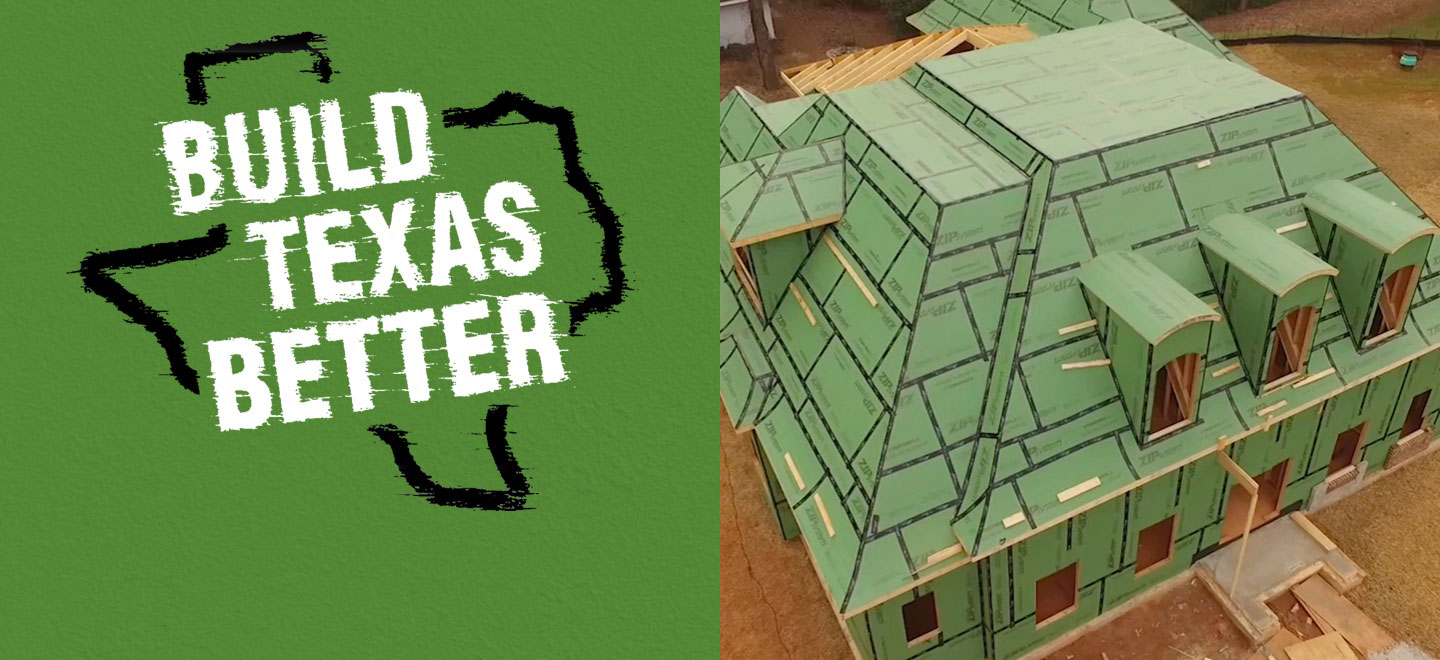 Find ZIP System® products at a dealer near you.
Available at local lumberyards.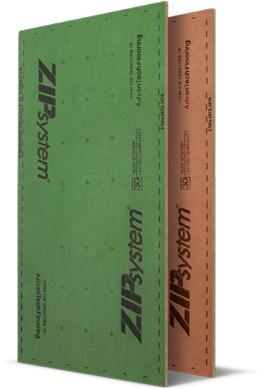 Get up to $4,100
in first-time
user rebates.
Fill out the linked form below to receive up to $4,100 in first-time user rebates for ZIP System® panel products and accessories1.
1Available while supplies last to professional building companies for first-time product purchases only.
Why builders are making the switch from housewrap and fiberboard alternatives.
Structural Durability

Enhanced engineered wood panel designed to meet Structural 1 rating requirements.

Moisture Protection

A built-in water-resistive barrier protects homes from the elements during construction and long after.

Installation Speed and Ease

Quick and simple two-step installation eliminates the need for housewrap and felt.